Herbie  Crichlow's works  and  collaborations  over the  years  have generated over  180  million  records  in sales  worldwide  and he  has  worked alongside some  of the  greatest  songwriters and  producers  in the  business.  His career began  in 1992  alongside  his best ...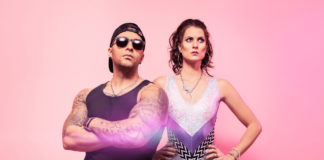 Cappella är en italiensk-brittisk italohouse/eurodancegrupp som hade stora framgångar i Europa 1993 och 1994 med låtar som Move On Baby, Move It Up, U...
Vi har glädjen att meddela att artisterna Paulo Mendonca och Papa Dee ger sig ut på en gemensam sommarturné. -Med en akustisk gitarr och en massa historier från...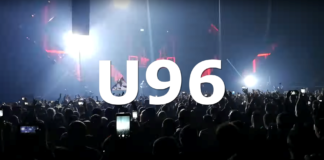 Their hypnotic-magical techno version of the classic movie soundtrack 'The Boat' saw Hamburg band U96, featuring Hayo Lewerentz and Ingo Hauss, write music history...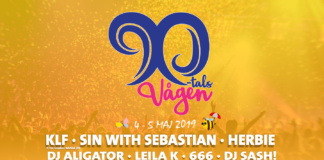 Till biljettbokningen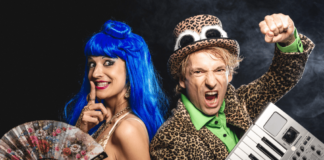 Sin With Sebastian fick han en stor hit med låten Shut Up (And Sleep With Me) 1995.  Efter en mediedesignutbildning flyttade Roth till London...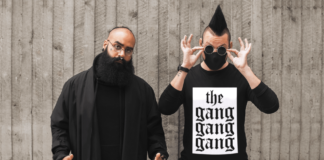 BOKA THE BANG GANG GANG
Basic Element var ett av de större banden under 90-talet som dominerade listorna med hits som - The Promiseman, This must be a dream, Touch,...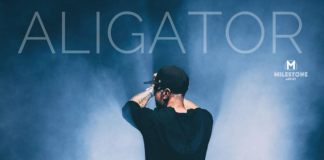 2018 har varit ännu ett galet år för DJ Aligator. Med spelningar i Australien, Danmark, Turkiet, Frankrike, Norge, Ryssland, Tyskland, Litauen & Färöarna. Dj setet bestående...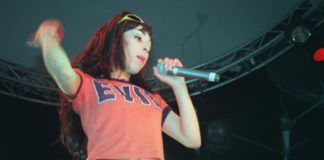 Leila K keikkaili menestysvuosinaan myös Suomessa. Kuva Rantarockista vuodelta 1996.KAIUS NIEMILeila K, oikealta nimeltään Laila El Khalifi muistetaan 1990-luvun dancemusiikista Päihdeongelmista kärsinyt ysäridancetähti Leila K...