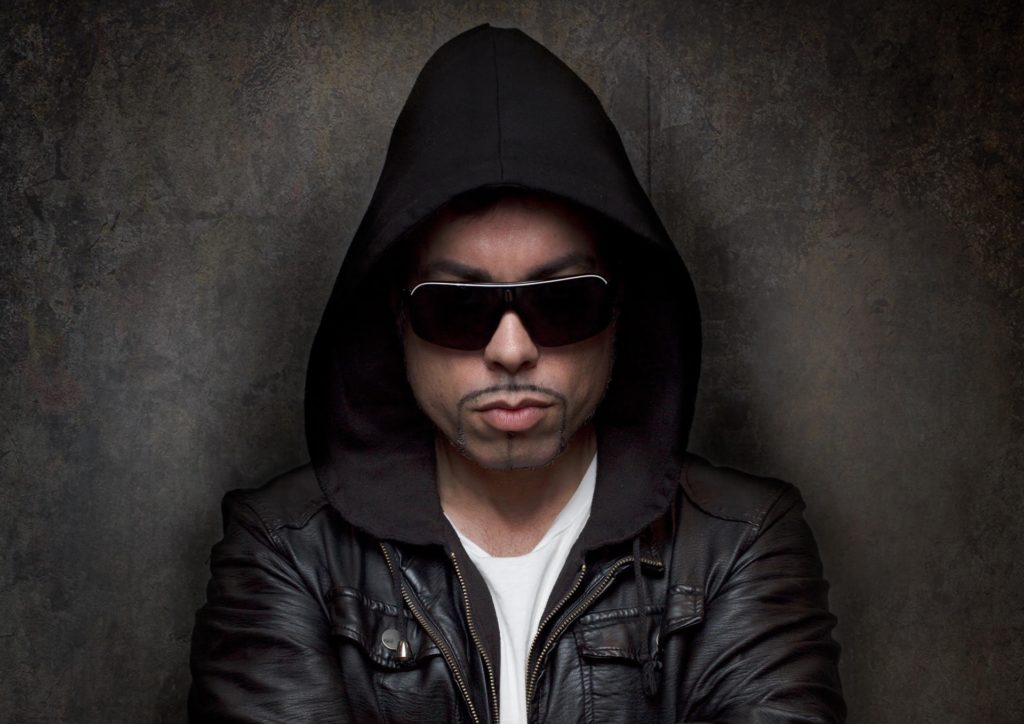 When DJ ALIGATOR released his first single, it went straight No. 1 in Denmark and 32 other countries followed the release quickly, and giving him a result of 15 # 1 rankings, 12 Top3 rankings and 5 Top10 Placements around the world.
On the release date "The Whistle Song" alone in England, sold over 100,000 singles. Aligator, is one of the few Danish artists, who has performed on the legendary English TV show "TOP OF THE POPS", along with Britney Spears, Enrique Iglesias and Pink etc..

Today "The Whistle Song" has sold more than 10 million copies worldwide and has participated on more than 14 million collection albums.
DJ Aligator has performed in more than 40 countries and among lots of awards, he won the highly acclaimed and prestigious award "THE BEST DJ OF THE YEAR" at the "Big Apple Music Awards" In New York (United States).