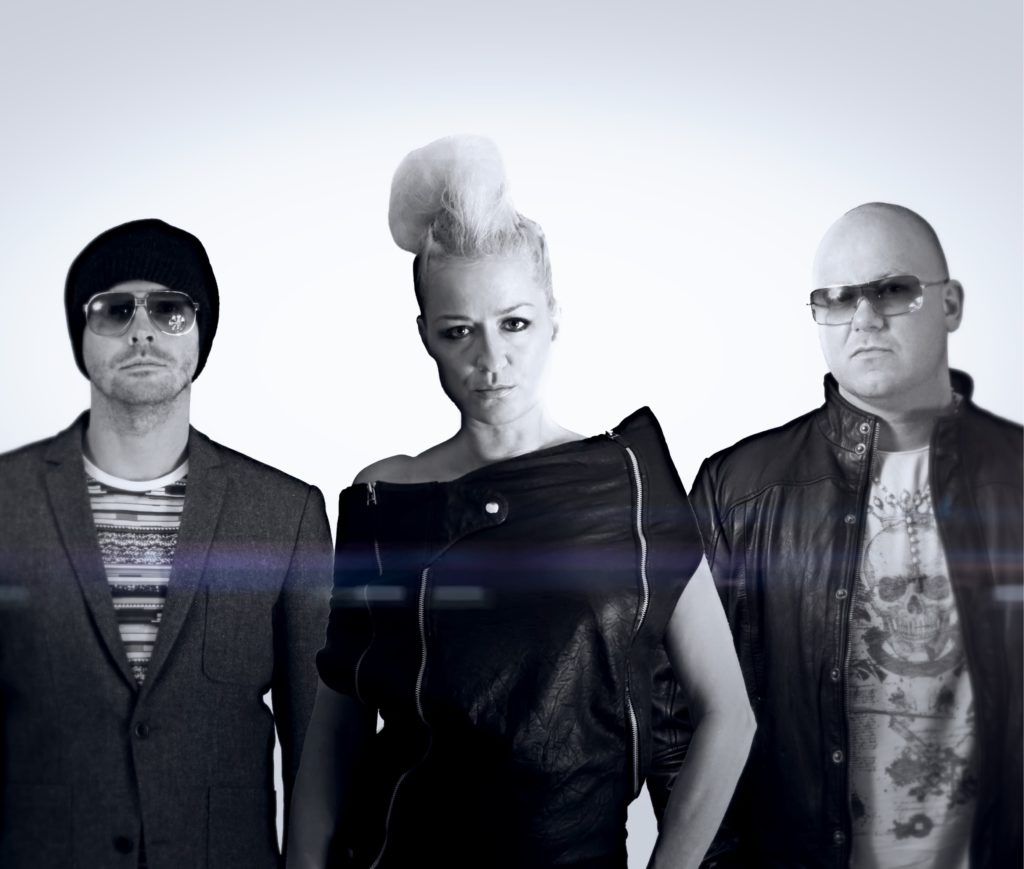 Daze is a Danish Bubblegum dance group made up of members Trine Bix, Sieber, and Jesper. They are most well known for their hit single "Superhero" (sometimes known as "Superhero Lover"), and "Together Forever (Tamagotchi)", which is also known as "The Cyber Pet Song".
They had two albums, Super Heroes (1997) , and They Came To Rule (2001).
Daze is a project of Johnny Jam & Delgado, who also worked with Aqua and Me & My.
On June 23rd, 2012, Daze released their new single "Fool Me." The single was released to digital music stores such as iTunes and Spotify in Europe along with an extended mix. It also features Daze's original band logo that was dropped after the release of "Super Heroes" in the late 90s and replaced by the flame logo. An international release date is expected soon.