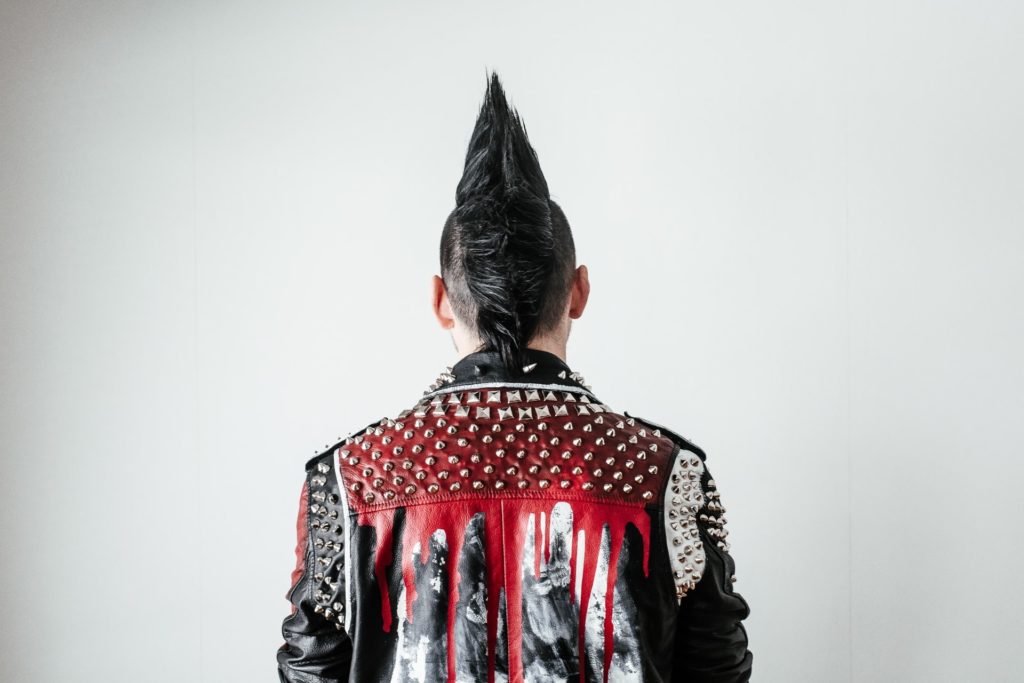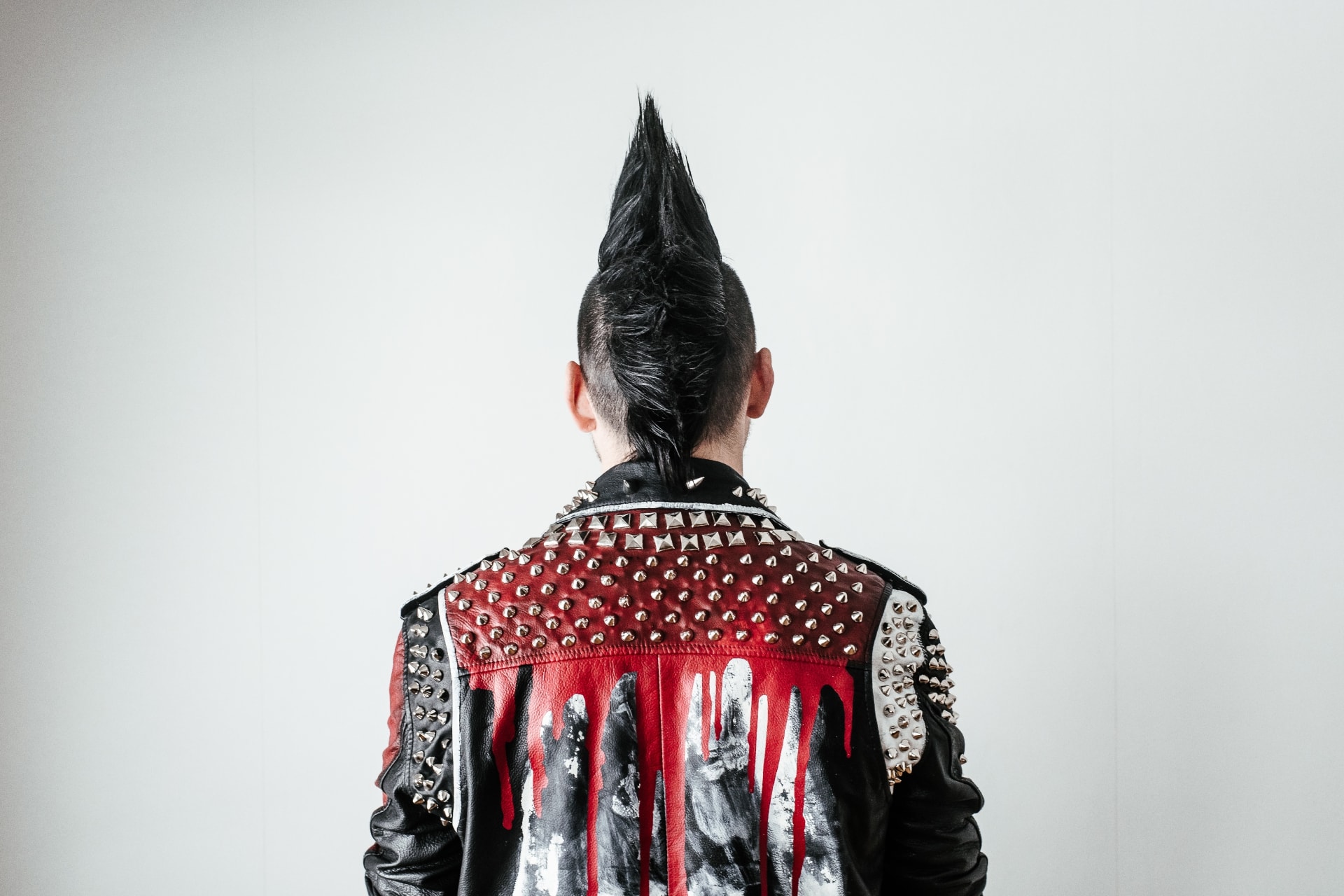 An ever unconventional sample of Sweden's mint for electronic dance music, the signature Mohawk and swooping energy of Albin Myers has long been a solid export with huge international appeal. Boasting a who's who of label partners, A-list DJ support and more recently, his own liberating label initiative, the year ahead marks one of intense leaps and bounds for a this long serving club advocate.
Kick starting his international career with the likes of Defected Records, the Stockholm-based producer's musical repertoire has grown to represent an unprecedented musical world where big room, speed garage, modern trap can all find room to hold their corner. His landmark remix of Avicii's 'Fade Into Darkness'became a set staple to artist and industry alike, with Albin's Dim Mak offering 'Hells Bells' becoming an immediate cult classic courtesy of those signature wobbling leads. From his own diverse and never diluted studio output to such collaborative projects as MyBack alongside John Dahlback and Busy Tempo alongside Carli, his calling card of quality productions backed by a hunger for experimental club sounds has remained a point of intense focus for fans and the industry alike.
2016 saw him launch his own Deaf By Dawn imprint, charging his thick skinned studio prowess with inaugural singles 'The Bang Galore,' 'Shanti' and 'The Blues' like never before. Joining Axtone for debut single 'What's The Time,' all signs pointed to a year of focussed ascension for the Swedish heavyweight, with consistent international festival action and a slot at Avicii's last ever live show at Ushuaia Ibiza keeping Albin very much on his toes throughout the summer.
With Deaf By Dawn already receiving huge critical and tastemaker attention, 2017 promises to be a year of consistent force from Albin Myers. Pairing experimental studio work and his familiar big room prowess with a handful of the biggest labels out there, further international tour plans and Summer festival slots promise more Mohawk and experimental electronic dance music than ever before.