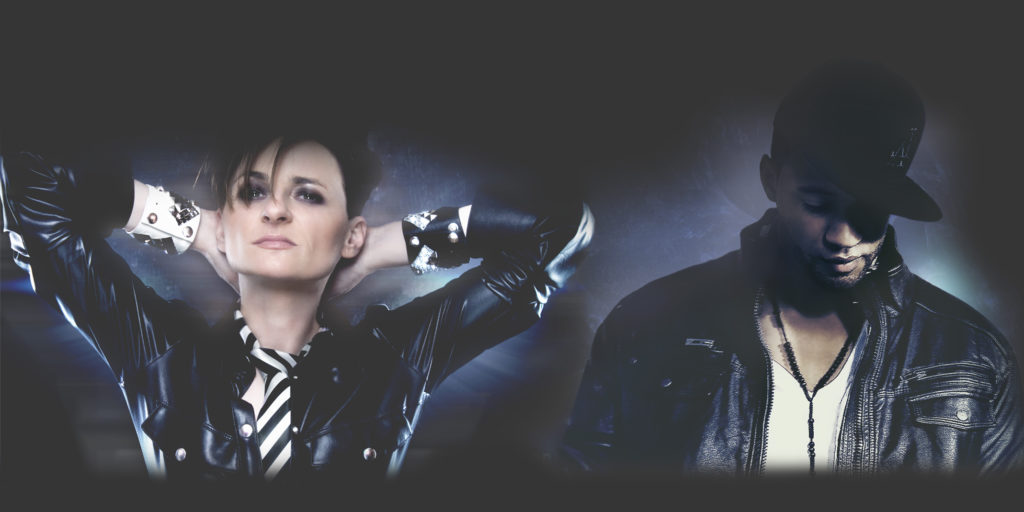 Magic Affair was the singers Franca Morgano and AK Swift and the producer and creative mind Mike Staab. The singers on the first album "The Story Continues"and all singles containing songs from that album are Franca Morgano (female voice) and A.K. Swift (rap).
Magic Affair was very successful,they have climbed from highlight to highlight. They have sold numerous of records all around the world, and they have had many chart-triumphs all over the world. They have recieved several awards for their records, both Gold and Platinum awards.
On October 17, 1996 Magic Affair released a remake of Queen's "Bohemian Rhapsody", it was also featured on compilation Queen Dance Traxx I, which was an album with dance remakes of some of Queen's greatest hits by several dance artists (like Music Instructor and Blümchen).
After years of silence, Magic Affair was finally back. The 12″ "Fly Away" was released on December 10, 2003.
On March 15, 2004 the maxi-single "Fly Away" was released.
Singles
1994: Omen III (D #1, A #2, CH #3, UK #17, F #12, NL #7, S #3)
US Remix; French Remix; Cyber Remix
1994: Give Me All Your Love (D #6, A #13, CH #8, UK #30, F #20, NL #9, S #8)
1994: In The Middle Of The Night (D #16, A #14, UK #38, F #26, NL #29, S #16)
1994: Fire (D #20, A #17, CH #23, S #34)
1995: The Rhythm Makes You Wanna Dance (D #54, A #32, S #36, FIN #17, B #36)
1996: Bohemian Rhapsody (Cover von Queen)
2004: Fly Away (CH #70)
2008: Omen III – New Mixes