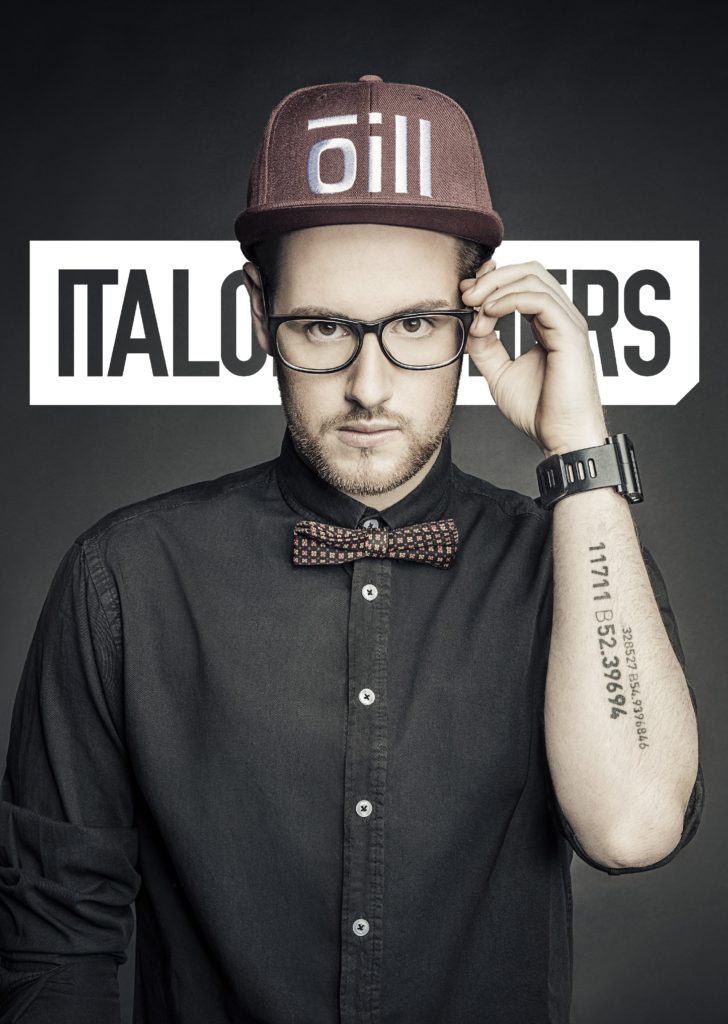 In 2005, when all began, the German producer team Zacharias Adrian and Matthias Metten felt that they had to pool together their energy, talent and passion. After two long years of hard and experimental work in the studio, they founded their own dance act, heavily influenced by their so-called Italo-Style. Small wonder that they decided to call themselves ItaloBrothers!
The first taster to a wider audience was the release of the "The Moon" in 2005. The following year Zachi and the vocalist and front man Matze released "Colours Of The Rainbow", which attracted not only the attention of fans but also of Zooland Records, a Cologne-based independent dance label that also launches huge dance artists like e.g. Cascada or R.I.O.
Shortly after they had been signed in 2006, the foundations were set and things began to progress quickly. With their next huge track "Counting Down The Days" ItaloBrothers already gained international notice. Stimulated and pushed by a fast-growing fan-base Zachi and Matze started a first live tour through Europe. While rocking increasing crowds at weekends, they continued writing and producing songs together with their friend, the songwriter Kristian Sandberg.
Small wonder that they came up with a smash single in 2009. "Stamp On The Ground" conquered the clubs by storm and peaked e.g. at #11 of Norway's single charts. A smash especially in North Europe (#15 in Scandinavia), the song quickly caught on across Europe and spread its energetic style out to the world of dance music.
With the release of their currently, highly acclaimed track "Love Is On Fire" ItaloBrothers deliver a record that impresses due to an upbeat sound, a stunning head-spinning melody and a great sense for beats.
The cheery guys are currently on tour again and continue to rock the clubs to make the world a much sunnier (Italian-like) place to be. They will come e.g. to Germany, Austria, Estonia, Spain, France, Denmark, Sweden, Norway, Switzerland, UK and many more.