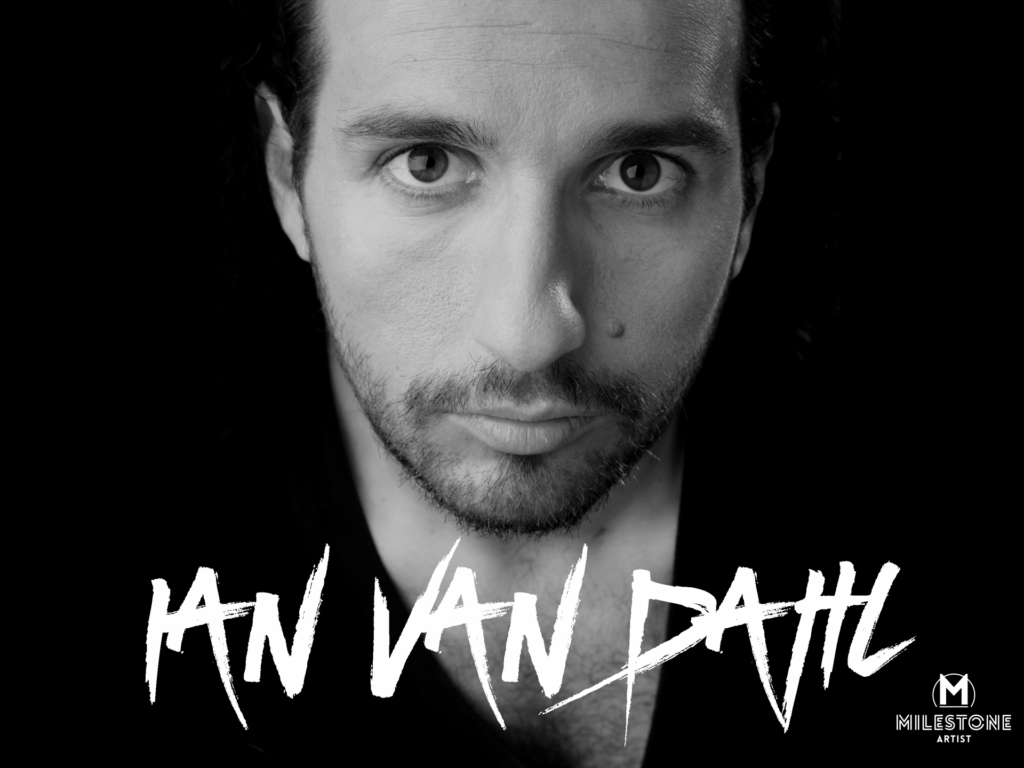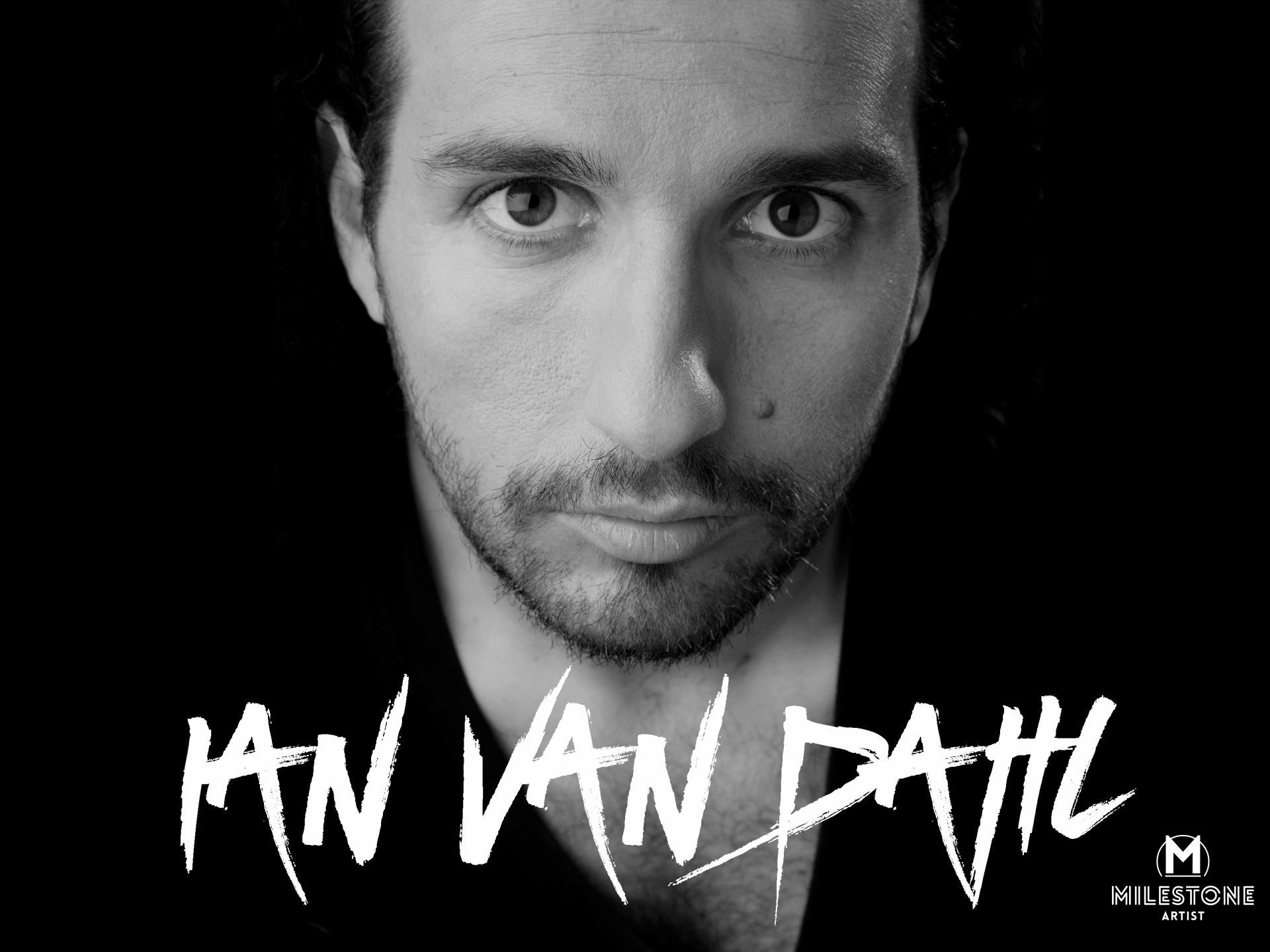 A dozen UK top20´s (and 5 top10´s)
Best sold dance album of the year UK
Best sold dance single of the year UK
Belgian´s most successful producer in the UK ever !!
Numerous European, UK & German dance #1´s
Winner of the TOP OF THE POPSAward beating Moby, Basement Jaxx and Scooter
Winner MTVDance Star Award, DI Award UK ´Best act´ & Musicbeat ´Best single dance International´
International Dance Music AwardUSA at Miami Winter Music Conference
Christophe managed to have a release in the Belgian Dance Chart for an uninterrupted period of 3 years !!
The list goes on and on….
Besides the creator of IAN VAN DAHLChristophe is also the producer behind projects like DEE DEE, ABSOLOM, ASTROLINE, DJ JAN, etc…
His music is being used in films, tv series, commercials and computer games: Ugly Betty, CSI, National Lampoon, All my children, Eastenders, Neighbours, Traffic Cops, Pimp my ride, MTV Hit List, XBox, Nintendo, Konami, Miss Universe, NBA, …
He teamed up with artist like DJ Tiësto, TJ Davis, LeAnn Rimes, Praga Khan, Daddy DJ, Lasgo, Kelly Llorenna, Ace of Base, Shaggy, Milk Inc, Puldriver, Conjure One, Lumidee, Michael Mind, Push, Fiocco, Quicksilver, Jess, Vincent De Moor, DJ Taucher, Lumidee…to name a few.