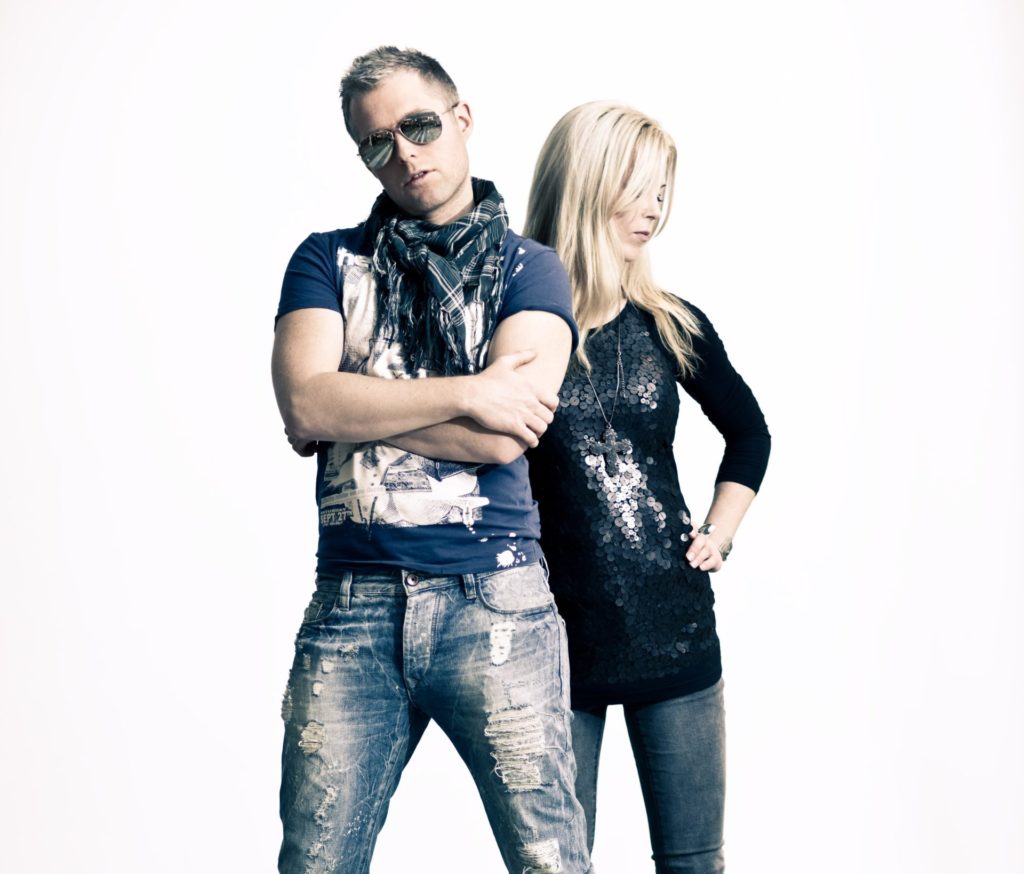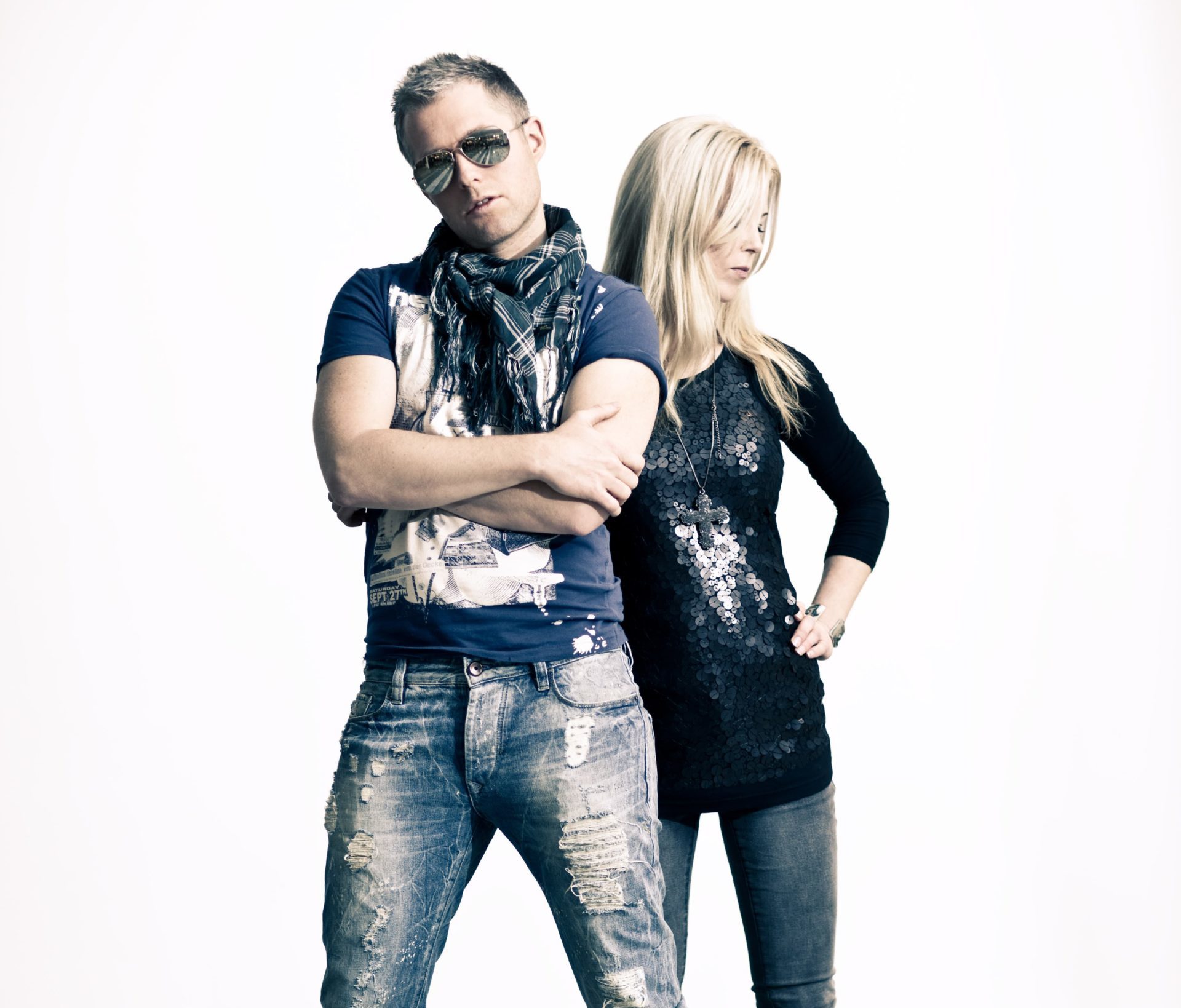 Look Twice is one of the most leading euroacts of the 90s.
The colaboration was a rapping duo : Wincent (alias Vinny) and Crazy G, two guys who call their music 'positive hip hop'.
Upbeat tracks with unescapable hooks and some of the fastest and wittiest rap around.
They established in 1992 and they made their debut with the hit single Shake That Rump in June 1993.
Their second single followed one year later in spring 1994 (August 1994 for Germany) and was entitled Move That Body, featuring this time the voice of Gladys. The first album Twice As Nice came out the same year, after more than 200 public appearances.
It includes tracks e.g. Go Away, Feel The Night and That's The Way (I Like It).
To continue their funky spirits, several singles were released in 1995 and 1996; like Go Away or Feel The Night.These singles received excellent reviews in Billboard and went up several international charts thanks to the support from their loyal young fans throughout the world.
Look Twice have through the years performed exceptionally well on radio, club and sales charts around the world, e.g. in the US, Canada, Japan, Germany, Australia, New Zeeland, Poland, Romania, Saudi Arabia, Mexico, South Africa, the Philippines, Taiwan, Singapore, South Korea and China. They have been released in 39 countries and have been on almost 200 different tophits albums.
The album Happy Hour was released in 1995 in Japan only (label : MNW Dance Records). Raps were done by Patrick Wincent. The Album was produced by Robert Uhlmann.
Early 1997 Look Twice teamed up with producer Johan Bejerholm – who previously has produced platinum selling acts like Trampolines, Treble & Bass and Family Tree – to produce their new album Celebrate. The new album contained 13 songs.
At that time we decided to change the style from fast eurodance to R&B.
In 1997 released second album Celebrate's first single Do U Wanna Boogie.
Their singer Veronica left to create the bubble-gum project Smile.
In 1998 Look Twice returned from their second Asian tour. As the first western pop act ever, Look Twice performed on national TV and did a three week tour in major cities in China.
Encouraged by the love and gifts from their Asian fans, Look Twice were ready to present their new album to the world.
2001 : Look Twice were back with a new album called 3 Is A Crowd, released in Japan only. At this time, Wincent was the only original member of the group. This album was produced by Chris Ljung and Patrik Wincent.
2010: Look twice are back with the new single "Move that body" a remake of the old version.
2 vinyls entitled Best Selection vol.1 and Best Selection vol.2 were released in Japan.
2010: Patrik Wincent released three singles, A remake of the hit single "Move that body 2010" and went straight to nr 1 in Itunes dance charts, after that he released "Fire" and "Keep on Moving".