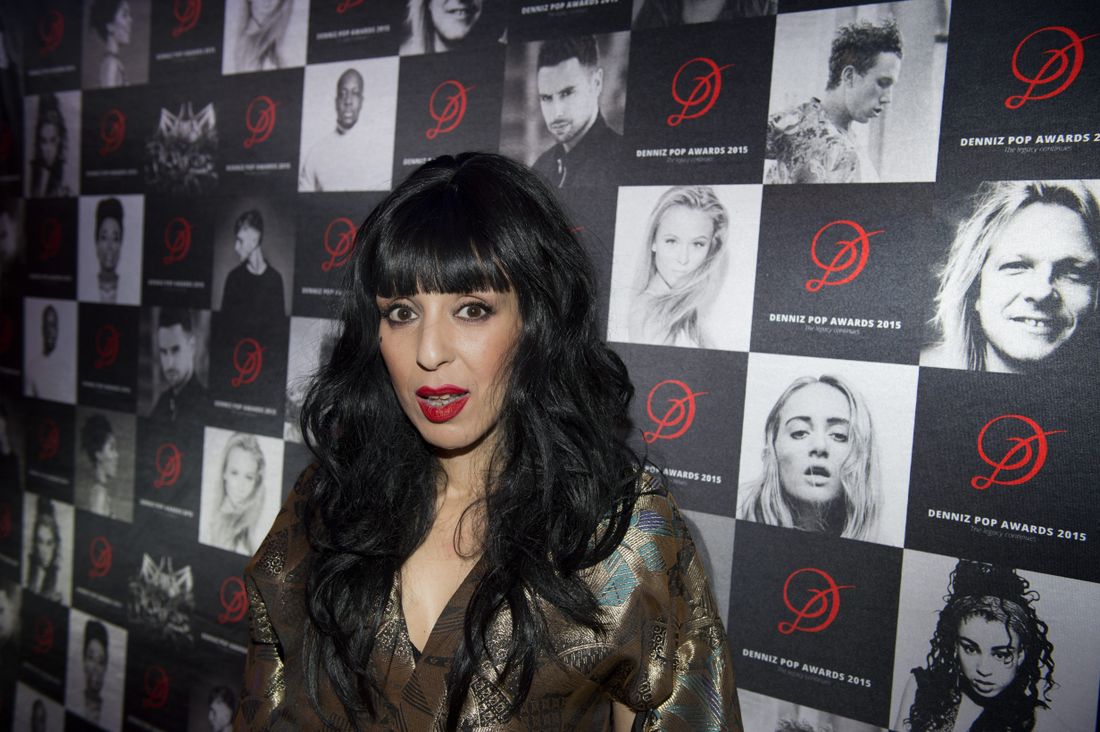 Superstjärnan Leila K slog igenom sommaren 1989 och hade enorma framgångar i början och mitten av 90-talet.
Hon radade upp hits som "Got to Get", "Electric", "Open Sesame", "Rock the Nation" och "Ca Plane Pour Moi". 1993 var hon Europas bäst säljande kvinnliga artist.
Efter några år av både succéer och skandaler så försvann Leila K från rampljuset. Rykten började spridas om ett destruktivt leverne, problem med rättvisan och ett tungt drogmissbruk.
Läs vidare på Aftonbladet