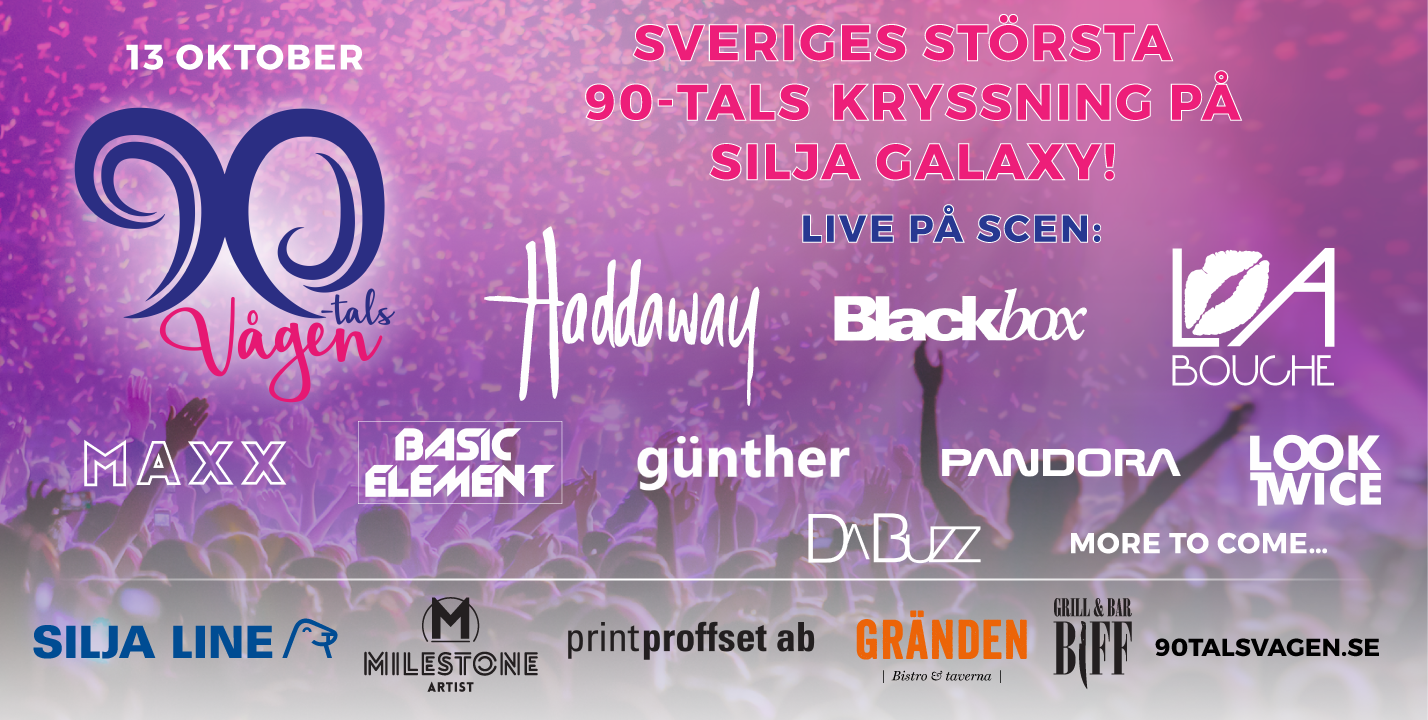 Html code here! Replace this with any non empty text and that's it.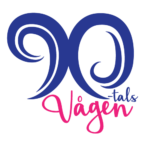 Häng med på en genuin resa och återupplev 90-talet på riktigt!
Fantastiska Artister kommer stå för underhållningen under denna 23 timmar långa partykryssning.
90-talet?
Kommer ni ihåg när vi dansade tryckare som sista låt? Killarna luktade Armani, och tjejerna doftade Lou Lou Cacharel.
Vi solade solarium på vintern, och på sommaren drog vi till Magaluf eller Rhodos med SPIES.
Till helgen laddade man sina bästa CD-skivor, medan kompisarna satt intresserat i ens svarta skinnsoffa och lyssnade.
På krogen beställde man "Hot Shot´s", och betalade cash!
Drömde man om en VHS gick man ner till Thorn och tog ett "hyr-köp".
-Lördagen den 13:e oktober välkomnas du till en 23 timmars fest-kryssning på Silja Galaxy som
sällan skådats.
Folk på sitt bästa humör kommer resandes från hela Sverige för att skina upp och återuppleva sina
bästa minnen från 90-talet.
Kom som ni är, men vågar ni dra på er lackbrallorna, de färglada tröjornasamt era buffalo´s när natten närmar sig…ja, då blir det givetvis helt magiskt!
Varmt välkomna till "90-TALS VÅGEN" med avgång från Värtahamnen i Stockholm den 13:e
oktober-2018 kl: 19.30. Åter i Sthlm Söndagen den 14:e oktober kl: 18.15.
Artister
BLACK BOX • HADDAWAY • LA BOUCHE
MAXX • GÜNTHER & THE SUNSHINE GIRLS • BASIC ELEMENT
PANDORA •DA BUZZ • LOOK TWICE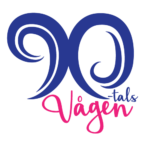 Boka din biljett HÄR 

[vc_icon type="monosocial" icon_monosocial="vc-mono vc-mono-email" color="custom" background_style="boxed-outline" size="sm" link="url:http%3A%2F%2Fmilestoneartist.com%2Fkontakt%2F|||" custom_color="#727272″]
[vc_tta_tabs alignment="center" active_section="1″][vc_tta_section i_icon_fontawesome="fa fa-bolt" add_icon="true" title="NYHETER" tab_id="1469450797476-2eaba1f8-a88b9cab-ddb8571b-084603a0-129759f1-9c59″]
[/vc_tta_section][vc_tta_section i_icon_fontawesome="fa fa-fire" add_icon="true" title="ARTIST/ BAND" tab_id="1469196882456-e0e64ecd-8d159cab-ddb8571b-084603a0-129759f1-9c59″]
[/vc_tta_section][vc_tta_section i_icon_fontawesome="fa fa-play" add_icon="true" title="DJ" tab_id="1469270156079-2f3fecfe-19769cab-ddb8571b-084603a0-129759f1-9c59″]
[/vc_tta_section][vc_tta_section i_icon_fontawesome="fa fa-forward" add_icon="true" title="GÄST DJ" tab_id="1469270346517-1cebcf13-63a59cab-ddb8571b-084603a0-129759f1-9c59″]
[/vc_tta_section][/vc_tta_tabs]